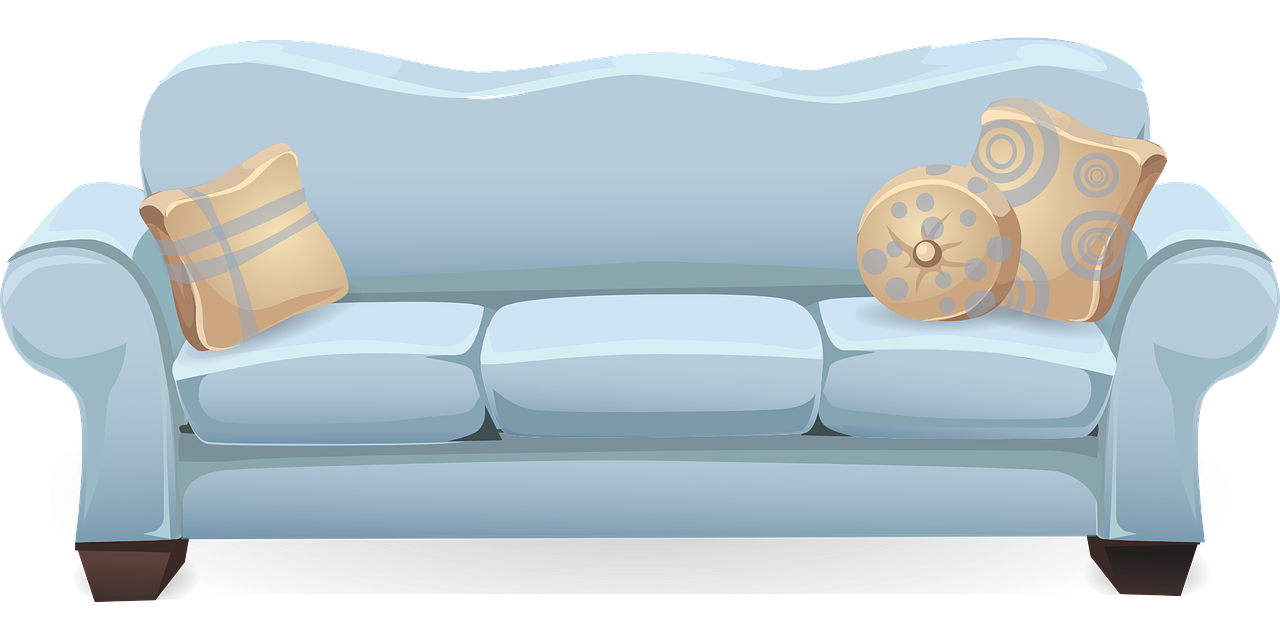 How your furniture is arranged greatly impacts the impression buyers will have of your house.
If you are preparing your house for sale and feel overwhelmed by the process, you are not alone. Preparing your house for sale is a lot of work.
Once you have done the obvious…removed all the excess stuff …lovingly referred to as clutter…the real fun begins.
Furniture placement.
Most sellers underestimate the importance of furniture placement.
Furniture represents much more than comfort and convenience. What works for you may not be very appealing to others.
Furniture defines a room's purpose. This is especially important for odd floor plans…those long narrow rooms or odd shaped rooms that appear difficult to furnish.
Furniture determines just how large or small a room will appear. It helps buyers see what will fit. An empty room, or a room with too much furniture, will always appear smaller.
Furniture can actually highlight features of the room, both positive and negative.It establishes a suggested lifestyle.
Placement, size, style, color and condition of your furniture all play a part in a room's visual and emotional appeal.
When arranging furniture in preparation to sell your home, remember…
your goal is to make each room appear as spacious as possible, with an easy and natural flow that continues thoughout the house.
You want to make sure that the positive features of each room are highlighted.
If your furniture is dated or worn, it could suggest a lack of maintenance and lower the perceived value of your house. Consider replacing it. (I suggest buying something you can use in your new home.) Renting furniture is also an option and slipcovers are an excellent inexpensive resource to update old furniture.
In the example above, after removing excess items and rearranging the remaining accessories, a new slipcover and toss pillows were added to the sofa. The dark bookcases and the woodwork behind sofa were painted white. The chair was moved to the far end of the room.
The room is now lighter and more spacious. The wood floors and fireplace are more obvious. The room is more inviting and the home seems better maintained.
Want to sell your house faster and for more? Make sure to get it ready before it hits the market.